Fuel Testing
Njord Filtration offers you different fuel sampling & test kits.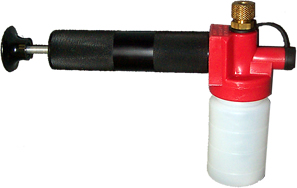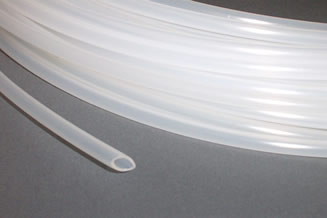 Obtains fluid samples from hard to reach spots with flexible 1/4" tubing and the FS 100 Fluid Sampling pump. The durability, simplicity, versatility and. operating ease bring a new level of performance to fluid sampling.
No cross contamination Fluids can be drawn through tubing (FS 120) directly into sampling bottle (FS 110) without coming into contact with the pump. The pump will stay completely clean. The FS system can be used for fuels, oil, hydraulic fluids, coolant, water, etc.
Model
Details
FS 100
Small, hand operated, easy to use vacuum pump
To be used with FS 120 tubing and FS 100 sampling bottles
Length: 8 1/2" (215mm) - Weight: 7oz (200g)
FS 110
Sampling Bottles 4oz (120ml) bottles with 38mm thread
FS 120
Tubing 1/4" clear suction tubing - 100 ft long